About Us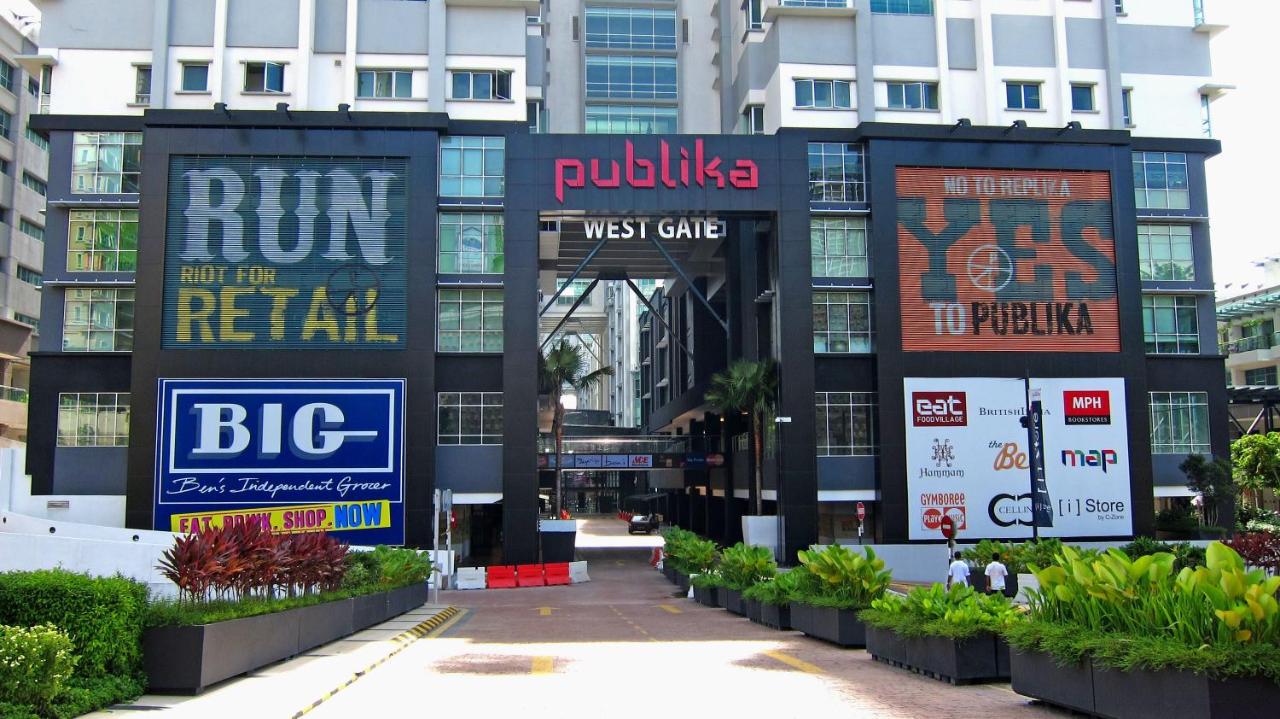 Red Rabbit is the luxury second hand online store that provides you with a safe shopping environment for authentic and high quality products. Red Rabbit was established back in 2003. Red Rabbit's journey has continuously flourished over the years. The business has transformed into a dynamic, global movement that not only champion quality and craftsmanship but also a tight-knit community. Red Rabbit is specialized selling variants of luxury watches, handbags, jewelry,accessory,shoes, clothes and etc.
We believe that beautiful luxury items should be used and enjoyed to their fullest extent, and not sitting at the back of someone's cupboard when they could bring so much enjoyment to someone else.
CUSTOMER IS THE PRIORITY

Whether you are first time or regular customer, we treat every customer as a VIP guest in our home. We won't serve customers with attitude of "because-this-is-my-job". We'll make sure customers will feel comfortable throughout their shopping. We instill an attitude of gratitude in everything we do through our warm hospitality and bespoke offerings to a deliver a truly elevated and unparalleled shopping experience.
AUTHENTICITY GUARANTEED

Our team of meticulously trained experts delve deep into the heritage of brand, thoroughly examine the pieces and leave no margin for error, every item goes through a rigorous due diligence examination before display in our sale list.
As trusted and reputable professionals operating at the highest standards, the fight against counterfeits is our fight.

CONNECTING THE LUXURY COMMUNITY

Our company has several physical stores in Malaysia, Singapore, Hong Kong and China. We are committed to building the largest and trustworthy luxury goods trading platform in Asia. Interlinking the love for luxury as a unifying force, we take pride in bringing up dialogues between enthusiasts, conscious buyers, sellers and everyone else that falls anywhere in between from across the globe. Do not hesitate to contact us for more information. We can be contacted through [email protected] or call us at http://www.wasap.my/601155555530
PHYSICAL STORE LOCATION
(NO OPEN FOR PUBLIC) - Customer who wished to visit, kindly made an appointment with us.
Email : [email protected]
Hotline : http://www.wasap.my/601155555530