Richard Mille
Welcome to Richard Mille Specialists Malaysia - Your Destination for Exquisite Pre-Loved Luxury Timepieces
At Richard Mille Specialists Malaysia, we are dedicated to offering an exceptional selection of pre-loved Richard Mille luxury watches. Whether you're a seasoned watch enthusiast, a collector, or someone looking to own a piece of Swiss horological artistry, we are here to assist you.

Explore our carefully curated collection of authentic pre-owned Richard Mille timepieces, each embodying the brand's commitment to innovation, precision, and unmatched craftsmanship. From the iconic Richard Mille RM series to limited-edition models, our inventory reflects the diverse expressions of this esteemed watchmaker.

Our services extend beyond buying and selling. If you have a pre-owned Richard Mille watch you're looking to part with, our expert team offers a seamless and transparent process for consignment, trade-ins, and even installment plans. We understand the value of your timepiece and ensure a fair deal.
FIND us at Richard Mille Specialists Malaysia and immerse yourself in the world of horological excellence. Whether you're enhancing your collection or exploring the wonders of Richard Mille for the first time, our commitment to quality and customer satisfaction ensures a rewarding experience. Elevate your style with Richard Mille and experience Swiss watchmaking artistry at its finest.
Buy Sell Trade-in Consignment Installment Luxury Malaysia, Swiss Watch Service Malaysia, Richard Mille Malaysia, Richard Mille watches, Richard Mille RM series, luxury watch dealer Malaysia, authentic Richard Mille, trusted watch specialists. buy-sell-RichardMille-Malaysia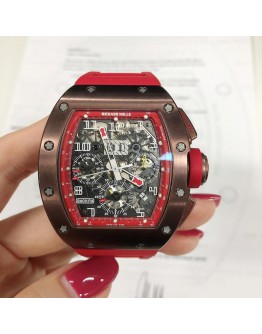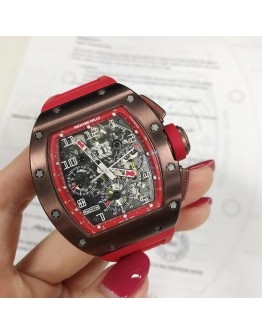 Sold out
Showing 1 to 3 of 3 (1 Pages)