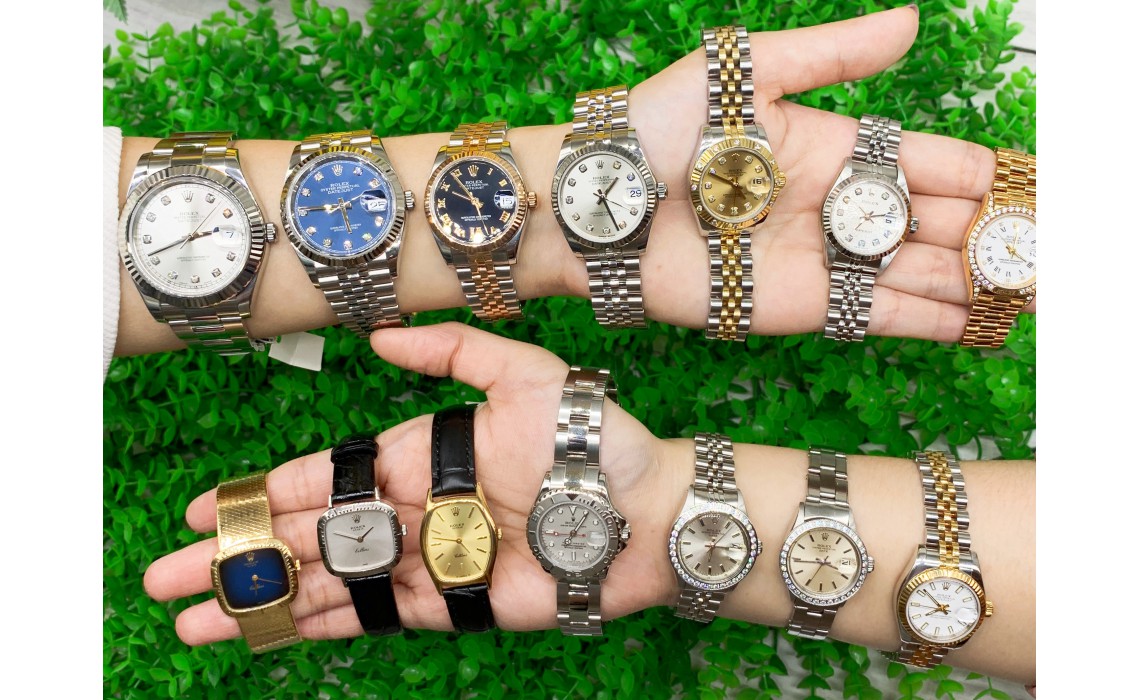 WHY WE SHOULD WEAR WATCHES?
Times Read: 1506
In today's fast-paced world, staying in control of your time is crucial. While mobile phones are omnipresent and offer timekeeping capabilities, there are compelling reasons why wearing a watch is advantageous. Watches not only allow you to know the time in special occasions and situations but also cater to specific needs that mobile phones may not fulfill. In this article, we will explore why wearing a watch is more convenient and beneficial in various aspects of life.
Specialized Functionality:

Watches are designed to meet specific needs that mobile phones cannot always address. For professionals like soldiers, pilots, or divers, where precision timing is vital, specialized watches are available. These watches offer features such as chronographs, tachymeters, or depth gauges, enabling them to perform their duties efficiently. Unlike mobile phones, these watches are purpose-built, reliable, and better suited for their respective professions.
Etiquette and Social Situations:

In many social situations, using a mobile phone to check the time can be perceived as impolite, distracting, or even disrespectful. For instance, during exams, it is important for students to maintain a focused environment free from distractions, including smartphones. Similarly, during a romantic date, constantly reaching for a phone can detract from the intimacy and connection. In formal settings like business meetings, glancing at a watch is more discreet and less disruptive than checking a phone. Wearing a watch allows you to be mindful of social etiquette and seamlessly stay aware of the time.
Convenience and Accessibility:

Watches provide a level of convenience and accessibility that mobile phones may lack. With a watch on your wrist, checking the time is a matter of a quick glance, eliminating the need to search for your phone or unlock it. Whether you're on the go, participating in physical activities, or simply engaged in daily tasks, a watch keeps time readily available. It becomes a reliable companion, always within reach, allowing you to manage your schedule effectively.
Reliability and Durability:

Watches are renowned for their reliability and durability. While mobile phones can experience technical issues, require frequent charging, or may be vulnerable to damage, a well-crafted watch can withstand the test of time. They are designed to be robust, resistant to water, shock, and other external factors, ensuring accurate timekeeping even in challenging conditions. Wearing a watch instills a sense of confidence in its dependability, making it a trusted companion for daily activities and adventures.
Style and Self-Expression:

Watches are not only practical but also serve as fashion accessories. They come in various styles, materials, and designs, allowing you to express your personal taste and complement your overall style. Whether you prefer a sleek and minimalist timepiece or a bold and intricate design, a watch adds a touch of sophistication and elegance to your appearance. It is a statement piece that reflects your personality and enhances your individual style.

Why We Should Wear Watches

Wearing a watch offers numerous benefits beyond mere timekeeping. It caters to specialized needs, provides convenience, and adheres to social etiquette. Watches are reliable, durable, and stylish, allowing you to express yourself while staying punctual and organized. Embrace the timeless elegance and practicality of wearing a watch, and experience the advantages it brings in this fast-paced modern life.

Contact US at wa.me/601155555530 to explore More about luxury watches in Malaysia.

Related products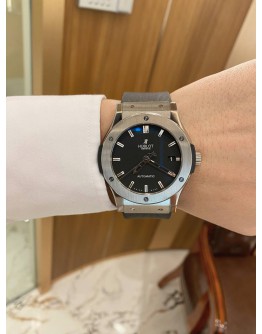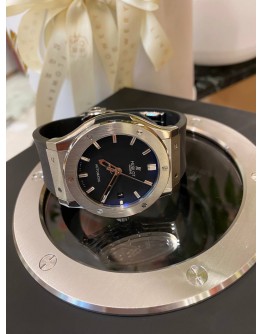 Sold out