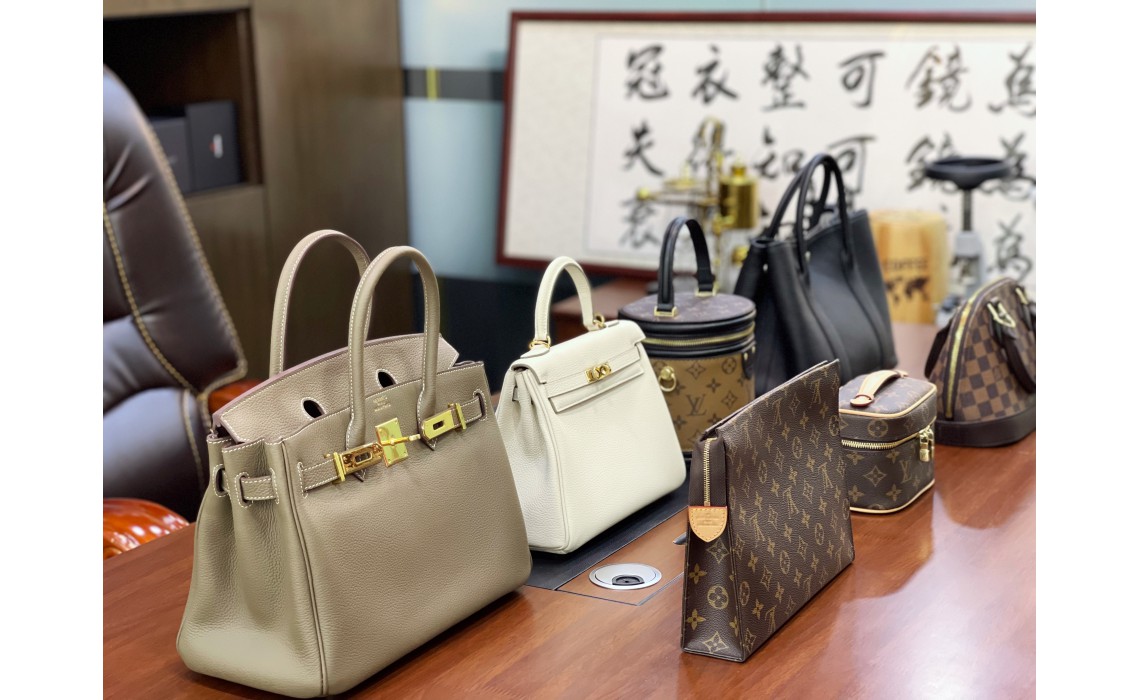 WHY WOMEN NEEDS HANDBAG?
Times Read: 1057
Handbags have become an indispensable accessory in the lives of modern women. They serve a dual purpose, combining style with practicality. Going to another place without a handbag can be challenging for women, as they rely on them to carry essential items. In this article, we will explore why handbags are crucial for women and how they contribute to their daily lives.
Style and Fashion Statement:

Handbags are more than just functional items; they are fashion statements. They come in a plethora of styles, designs, and colors, allowing women to express their personal style and enhance their overall appearance. Whether it's a sleek and sophisticated handbag or a trendy and eye-catching one, carrying a stylish bag can elevate any outfit and make a fashion statement. It adds a touch of elegance and complements a woman's sense of style.
Convenience and Organization:

Handbags provide women with a convenient and organized way to carry their daily essentials. Unlike men's pockets, which are limited in size, handbags offer ample space and compartments to store various items. Women can keep their smartphones, keys, money, makeup, tissues, and other necessities neatly organized and easily accessible in their bags. It helps them stay prepared for any situation and allows for efficient access to their belongings when needed.
Practicality and Functionality:

Handbags are designed to be practical and functional. They are carefully crafted with different sizes, shapes, and features to accommodate various needs and preferences. Some handbags are compact and suitable for a night out, while others are spacious and ideal for daily use or travel. Additionally, handbags often come with additional features like adjustable straps, multiple pockets, and secure closures to ensure convenience, safety, and ease of use.
Safety and Security:

Handbags provide a sense of security for women by keeping their belongings safe. By carrying their personal items in a bag, women can keep them close and under their watchful eye, reducing the risk of loss or theft. Handbags with secure closures and sturdy construction provide an added layer of protection, giving women peace of mind while they navigate through their daily activities.
Expression of Individuality:

Handbags are not only functional but also serve as a means of self-expression. The choice of a handbag can reflect a woman's personality, preferences, and individuality. Whether she opts for a classic, timeless design or a bold, unique piece, her handbag becomes an extension of her identity and style. It allows women to showcase their creativity and personal flair through the accessory they carry.
Why Women Needs handbag

Handbags are essential for women, offering a combination of style, convenience, and practicality. They not only serve as fashion statements but also provide a way to carry daily items in an organized and accessible manner. Handbags offer security, functionality, and the opportunity for women to express their individuality. If you're looking for luxury handbags in Malaysia, contact us at +601155555530 to explore a wide range of options and find the perfect bag to complement your style and meet your needs.
Related products