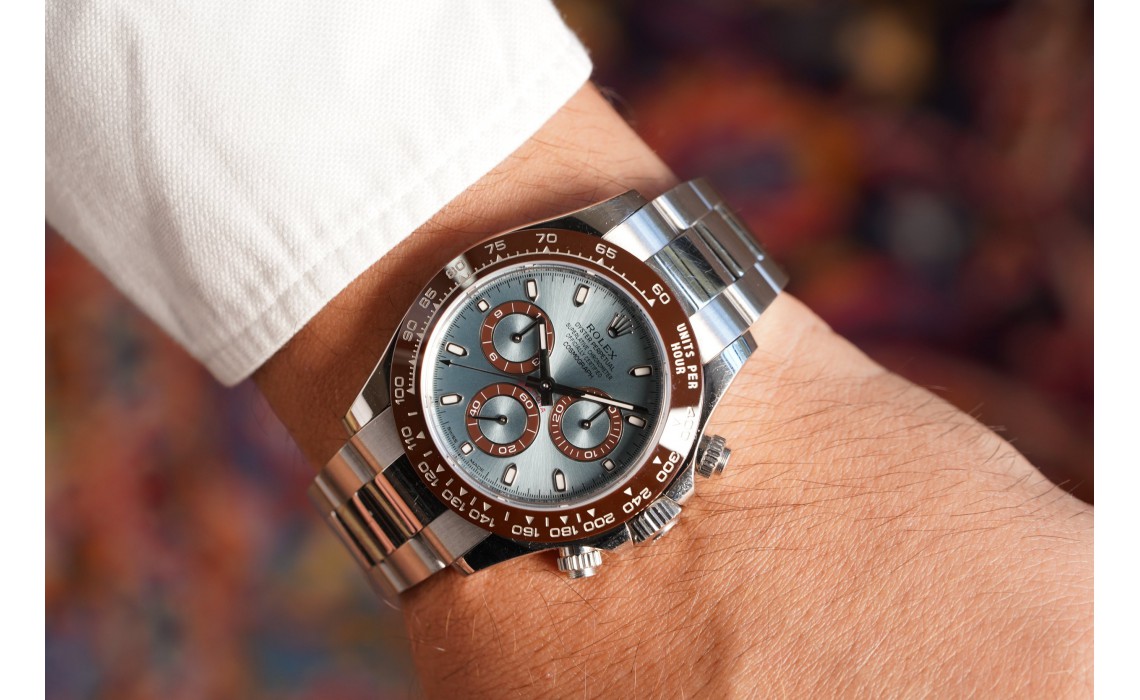 Sell or buy your Pre-Owned Rolex Watches Online in Malaysia
Times Read: 130
Sell Your Pre-Owned Rolex Watches Online in Malaysia with Confidence
When it comes to luxury watches, few names hold as much prestige as Rolex. As a Swiss luxury watch brand established in 1906, Rolex stands as a beacon of precision, elegance, and status. With a rich history of adorning the wrists of explorers, athletes, celebrities, and visionaries, Rolex has rightfully earned its place as a global symbol of excellence in horology. From the classic Datejust to the iconic Submariner and vintage Oyster Perpetual models, Rolex watches are revered for their impeccable craftsmanship and timeless appeal.

If you're looking to part ways with your pre-owned Rolex watch in Malaysia or seeking an upgrade to a newer model, your search ends here at Redrabbit Luxury Malaysia. As a trusted name in the luxury watch industry, we are your premier destination for selling pre-owned luxury watches online in Malaysia. Our online platform provides a seamless, hassle-free experience to sell your Rolex watch for a fair and competitive price. With a deep-rooted understanding of the luxury watch market, we assure you a reliable, secure, and satisfying transaction tailored to the Malaysian market.

Selling a used Rolex watch can be a complex endeavor. Navigating the landscape of potential buyers and markets is often challenging. Direct interactions with buyers can be overwhelming, considering the diversity of expectations and preferences. This is where Redrabbit Luxury Malaysia steps in. Our seasoned professionals ensure a seamless selling process, providing you with a hassle-free platform to unlock the true value of your Rolex timepiece in Malaysia.

Experience unparalleled convenience and professional service at Redrabbit Luxury Malaysia . We're committed to upholding the quality and reputation that your Rolex deserves. Say goodbye to the hassle of finding the right buyer, and embrace a transparent, rewarding experience with us. Don't let your Rolex gather dust when it can find a new home through Redrabbit Luxury Malaysia . Contact us today to sell your Rolex online in Malaysia and make the most of your luxury timepiece. Sell Pre-Owned Rolex Malaysia, Luxury Watches Online Malaysia, Rolex Buyers Malaysia, Rolex Trade-In Malaysia, Pre-Owned Rolex Market Malaysia.


Contact Red Rabbit Luxury at +601155555530 to discuss about your Rolex.

Related products
Related Posts